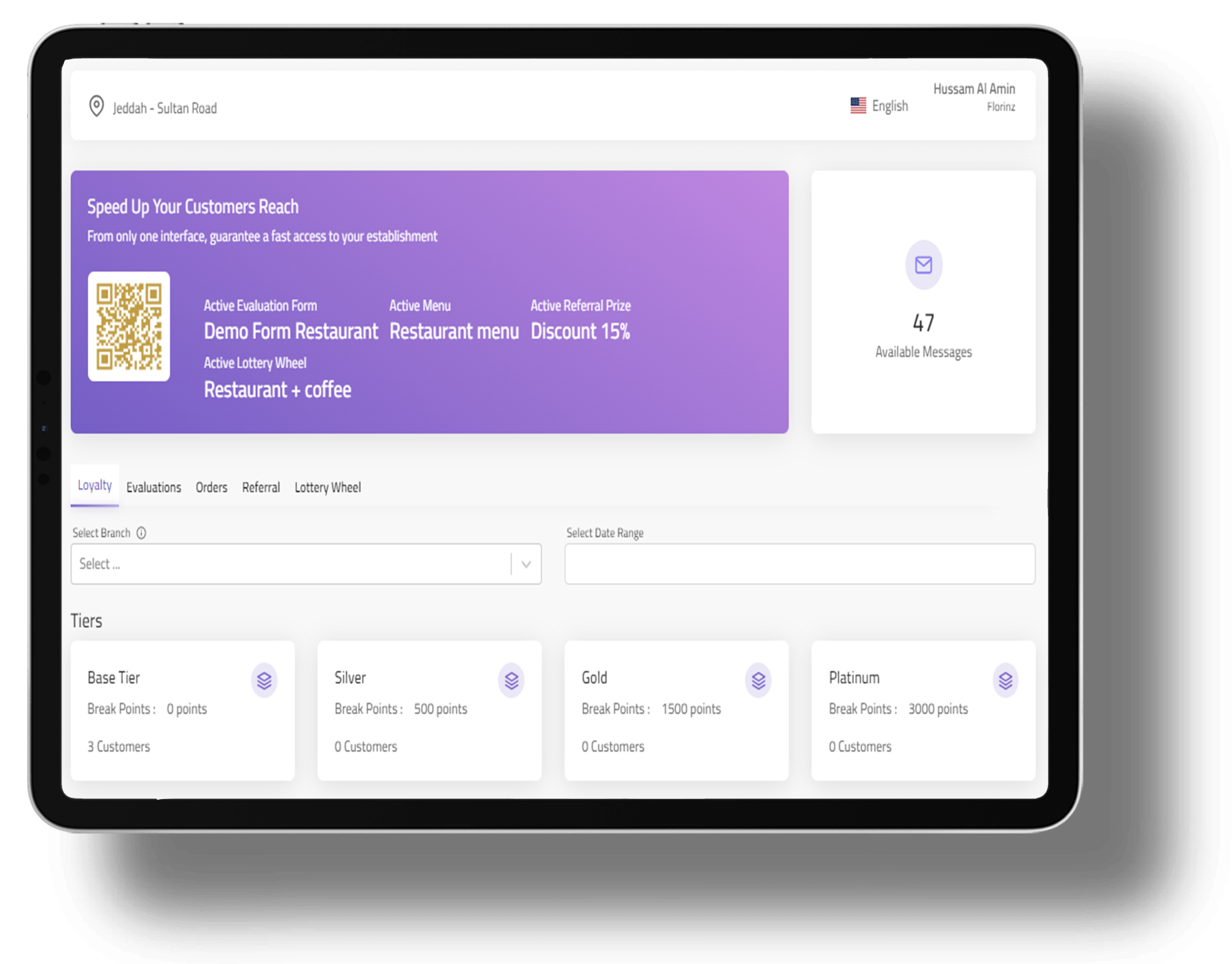 QR Code
One QR for each branch of your store that you provide to your customers, allowing them to interact on all systems through one enjoyable interface.
Dashboard
A brief overview of the dashboard for effective systems within the barcode of your store.
Messages
Your balance of messages remaining in your account.
Reports
Integrated and comprehensive reports for each branch.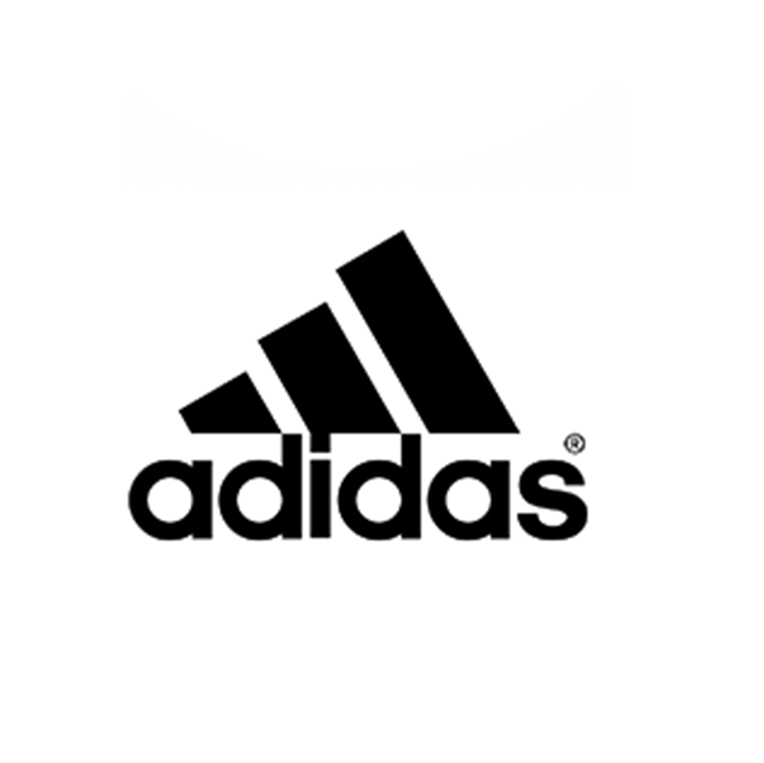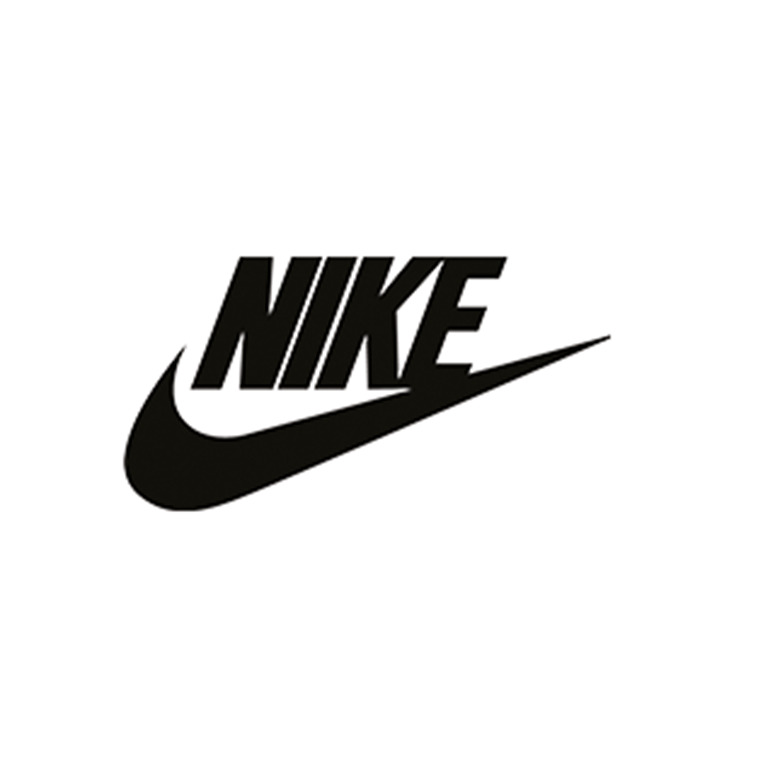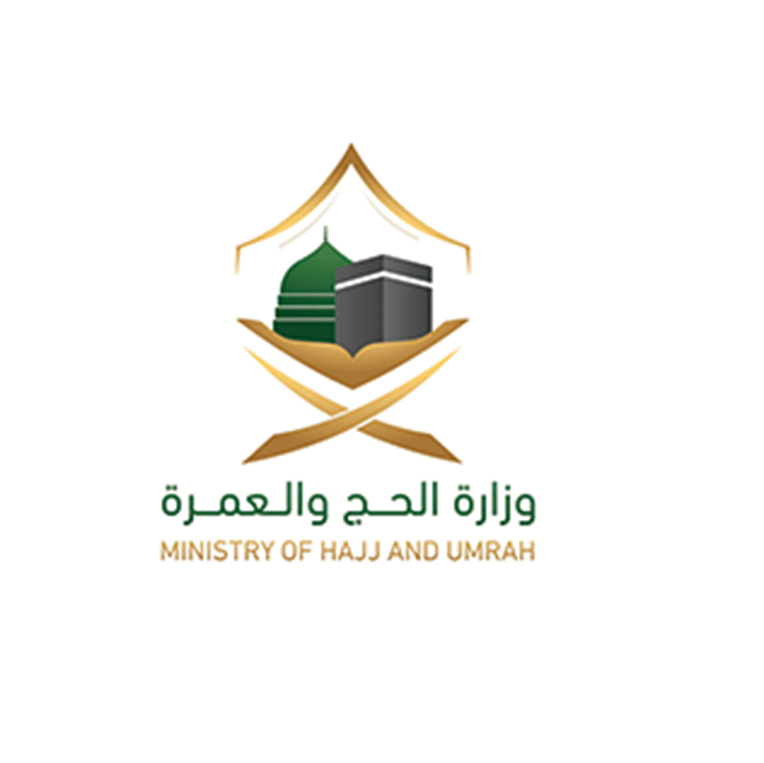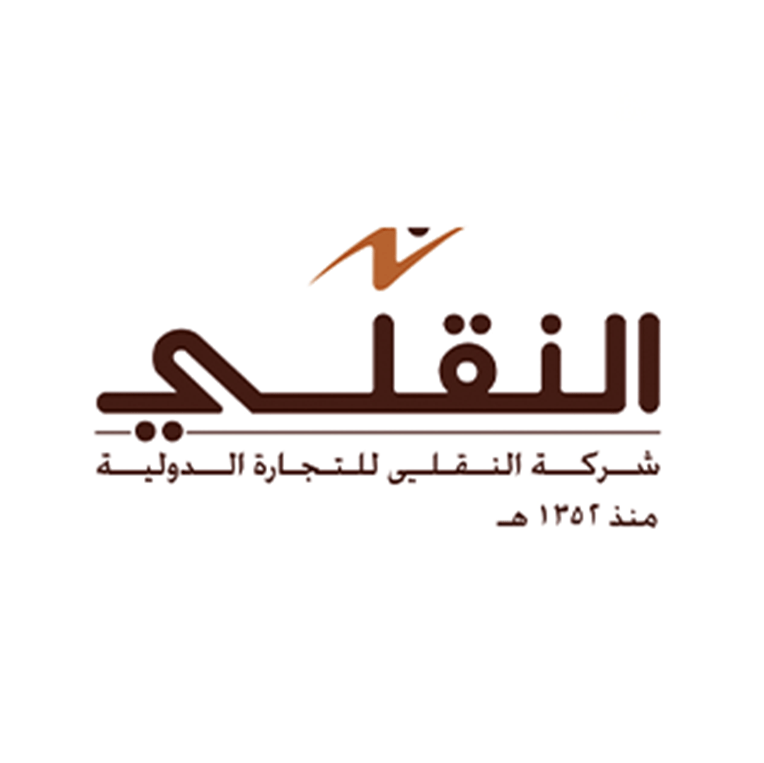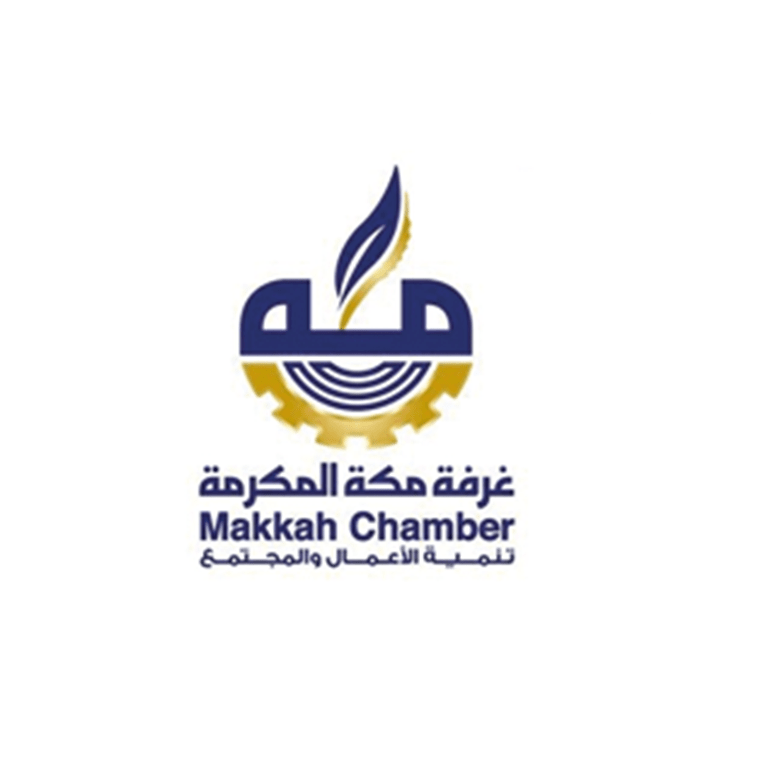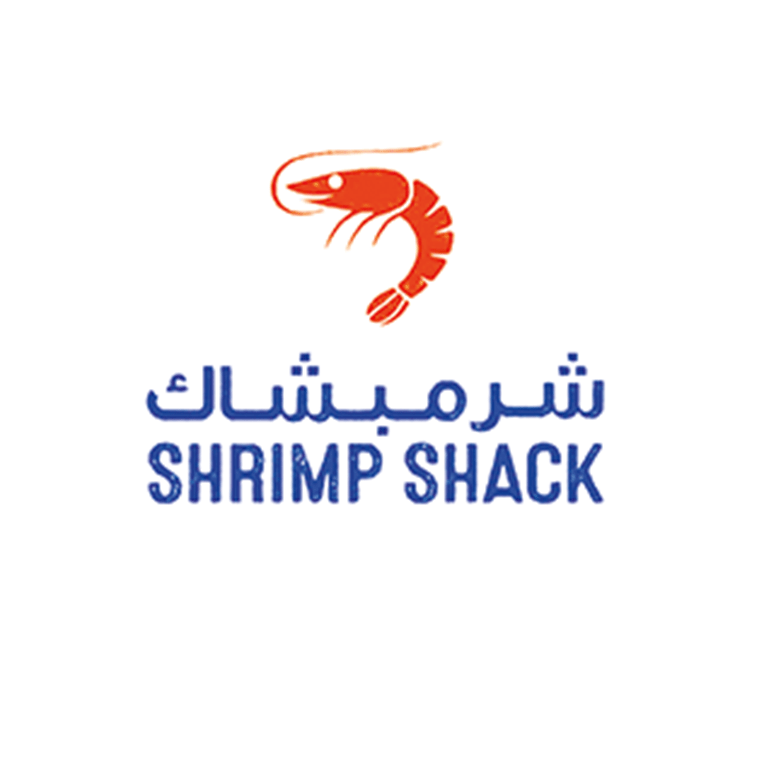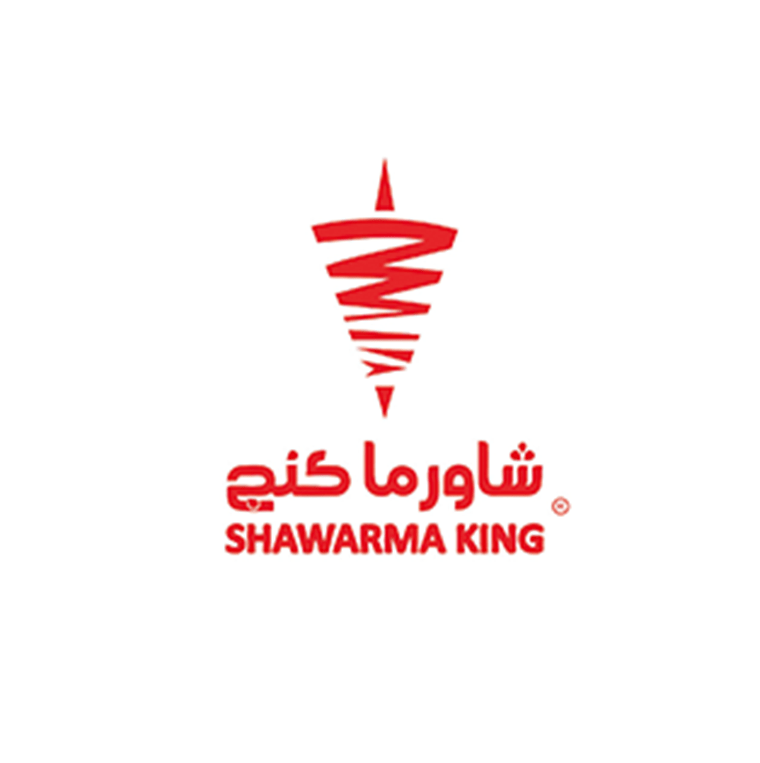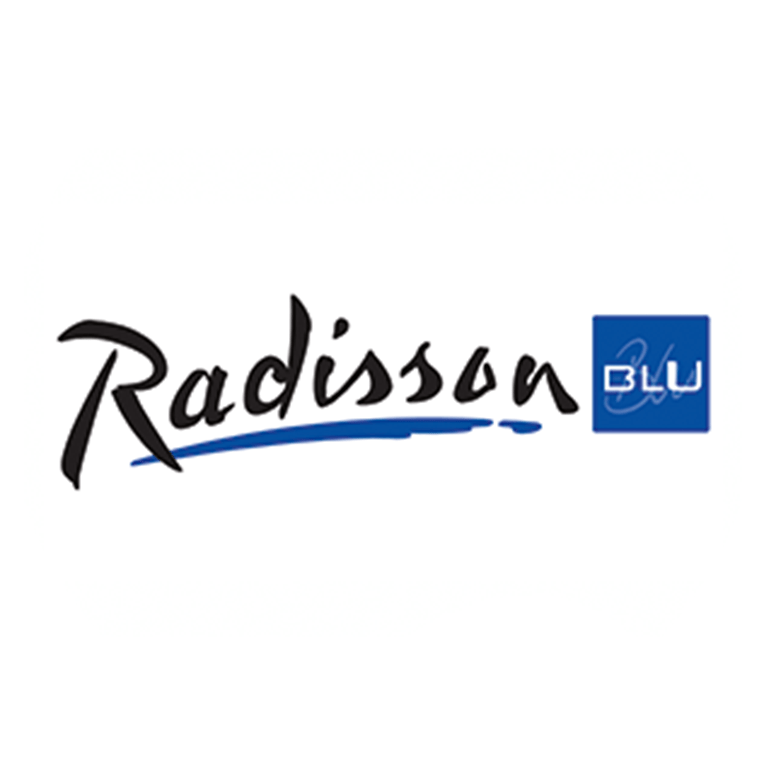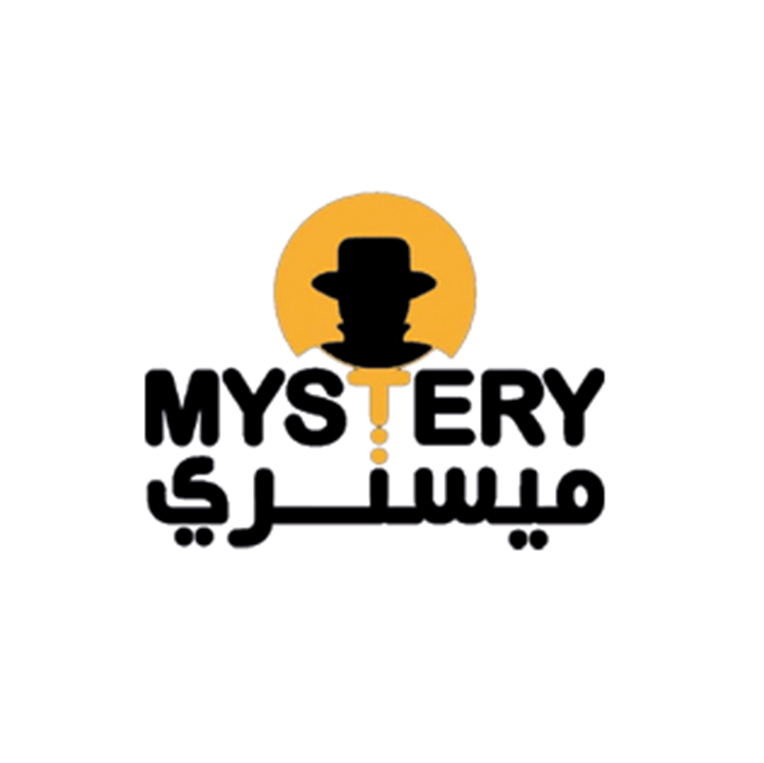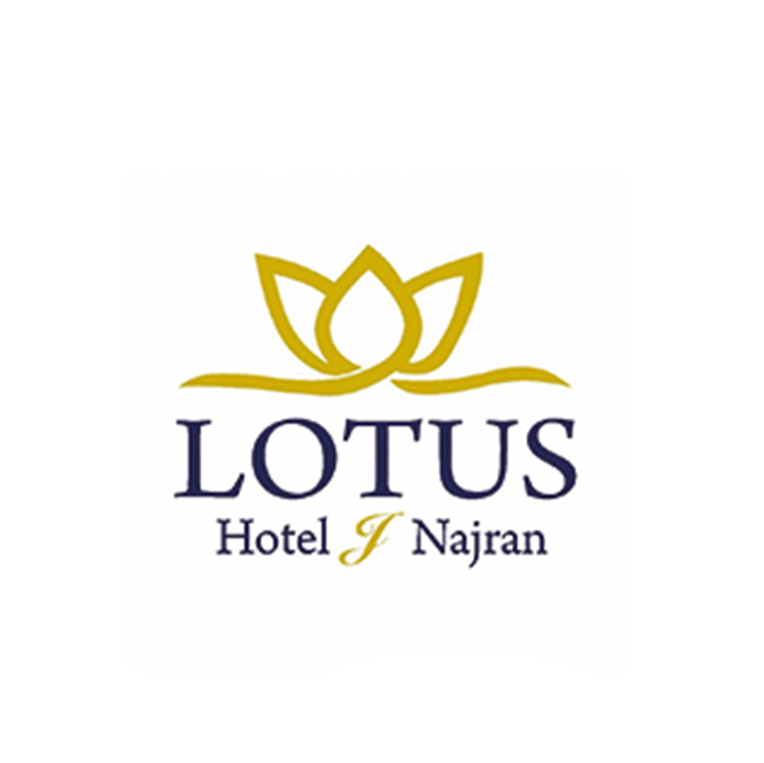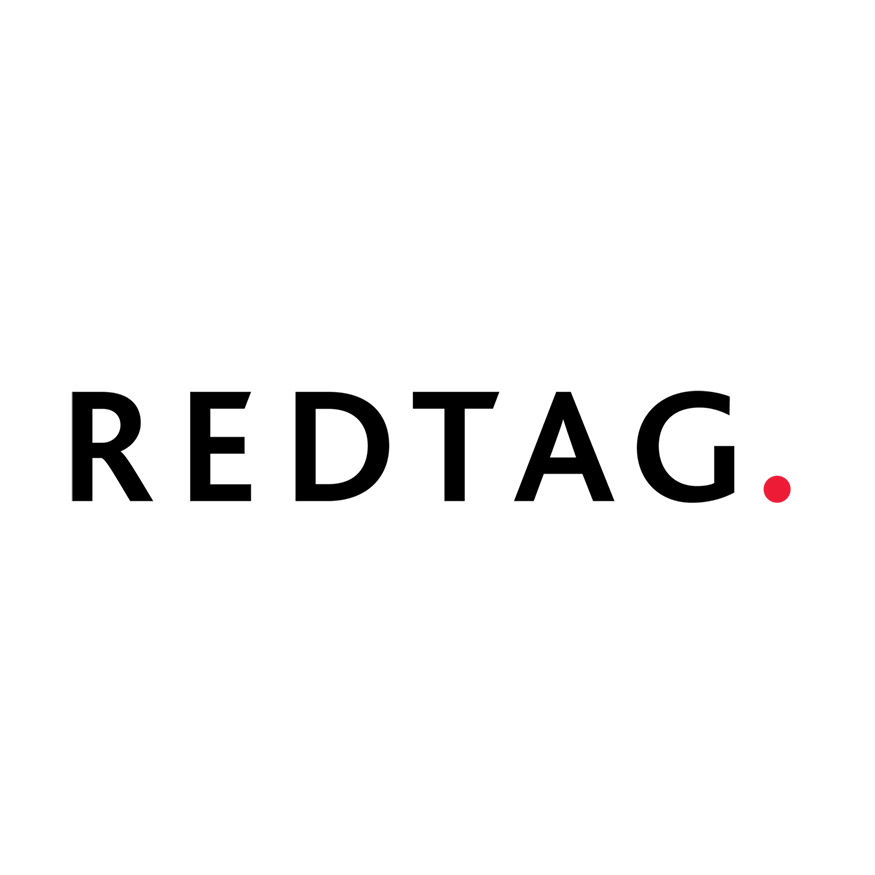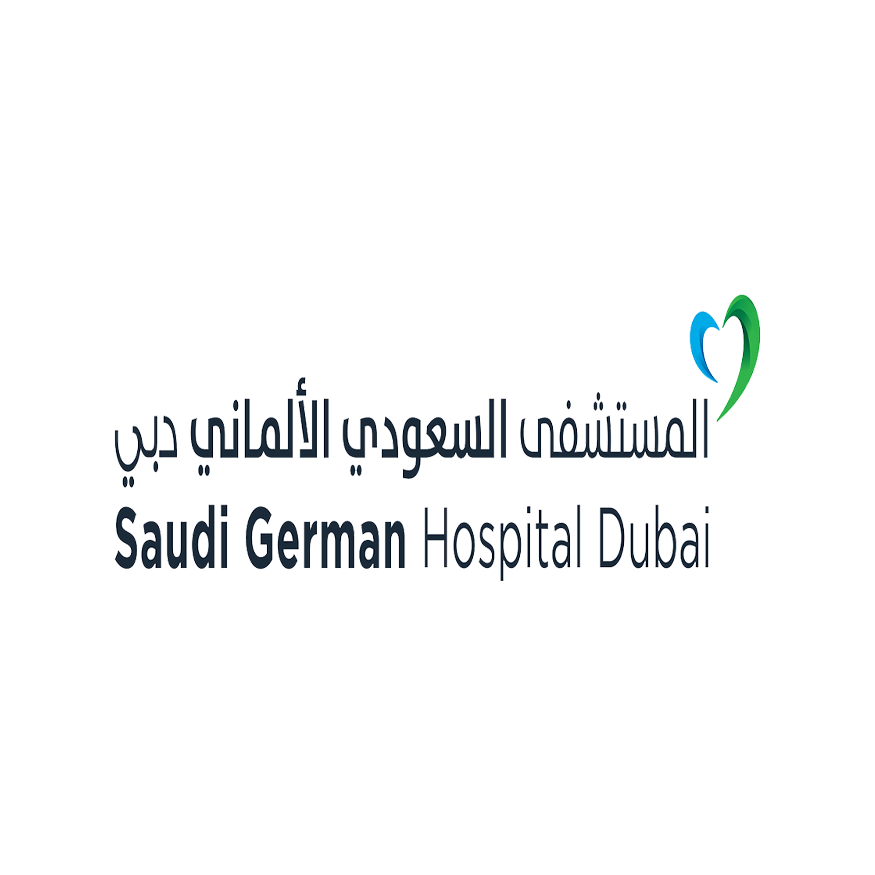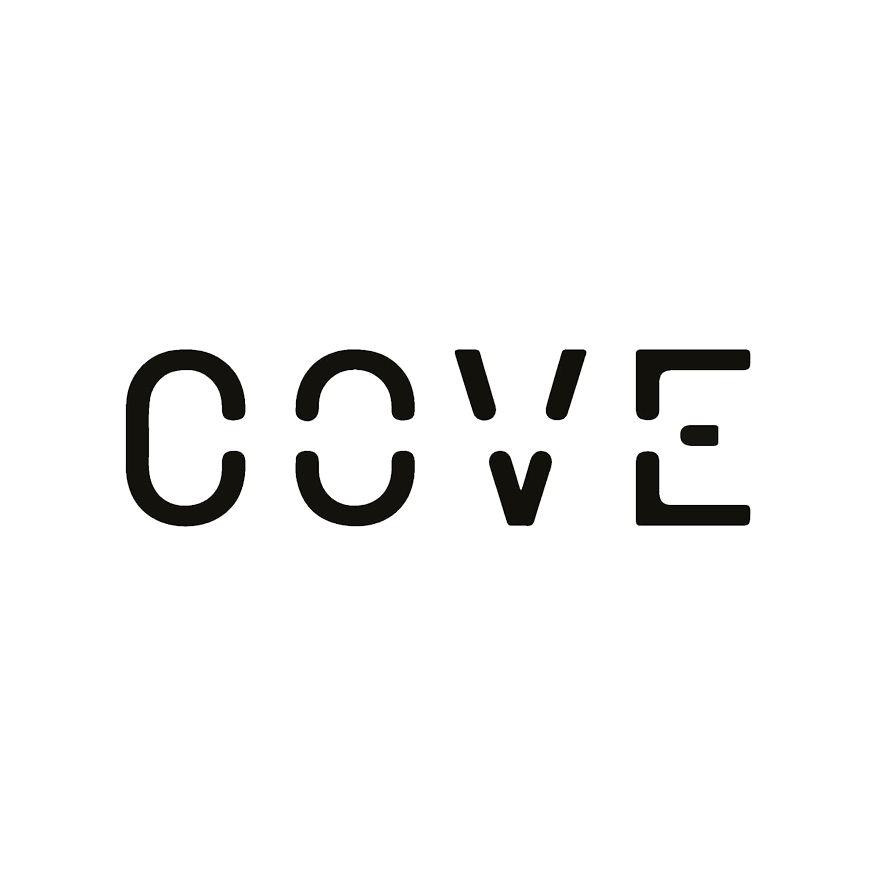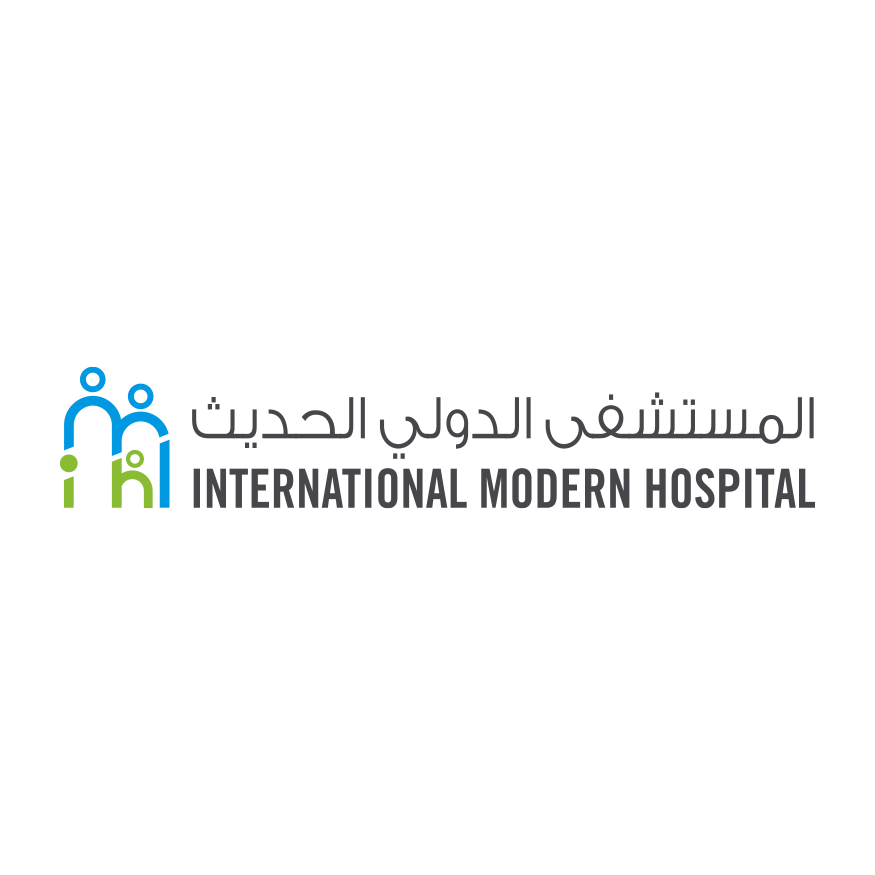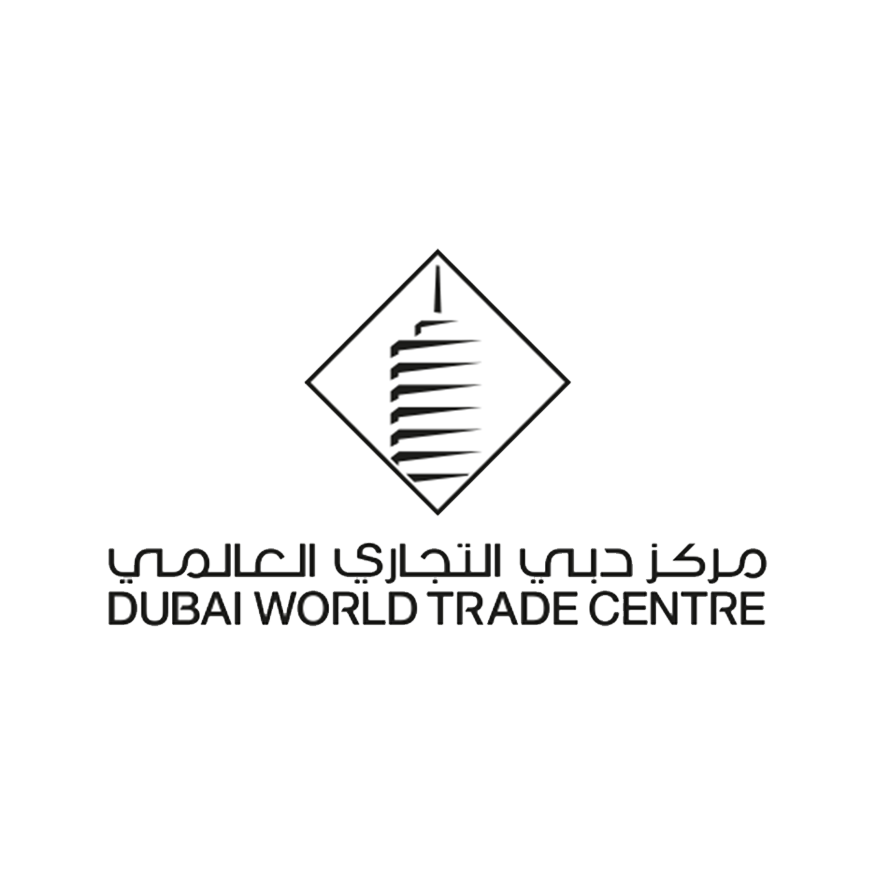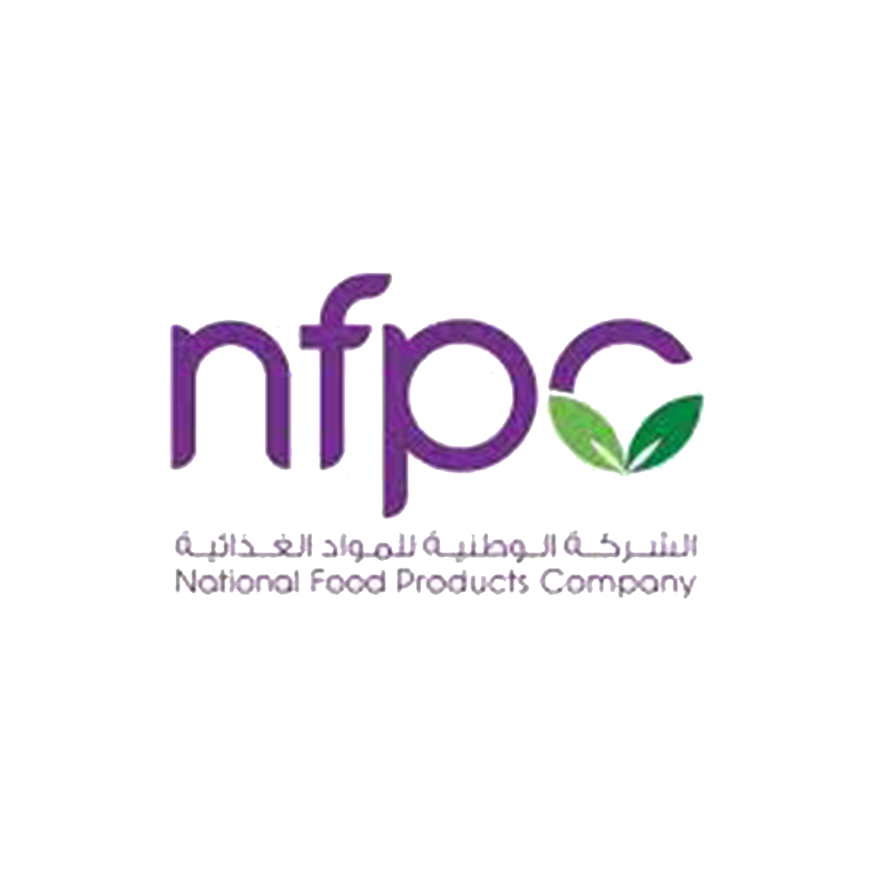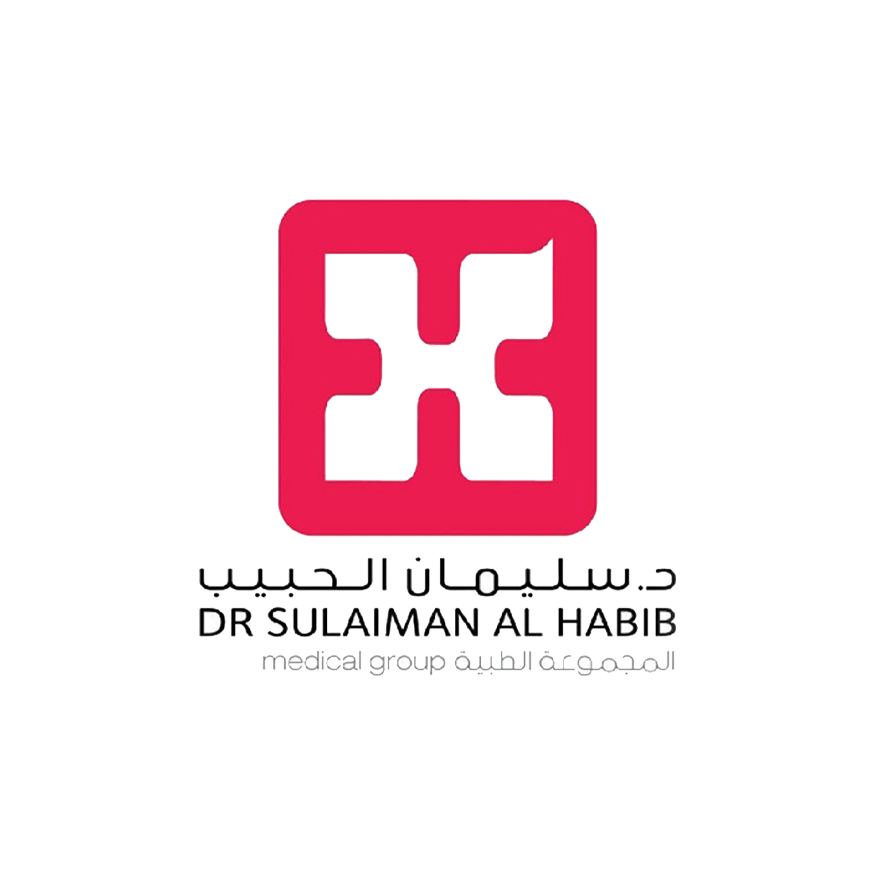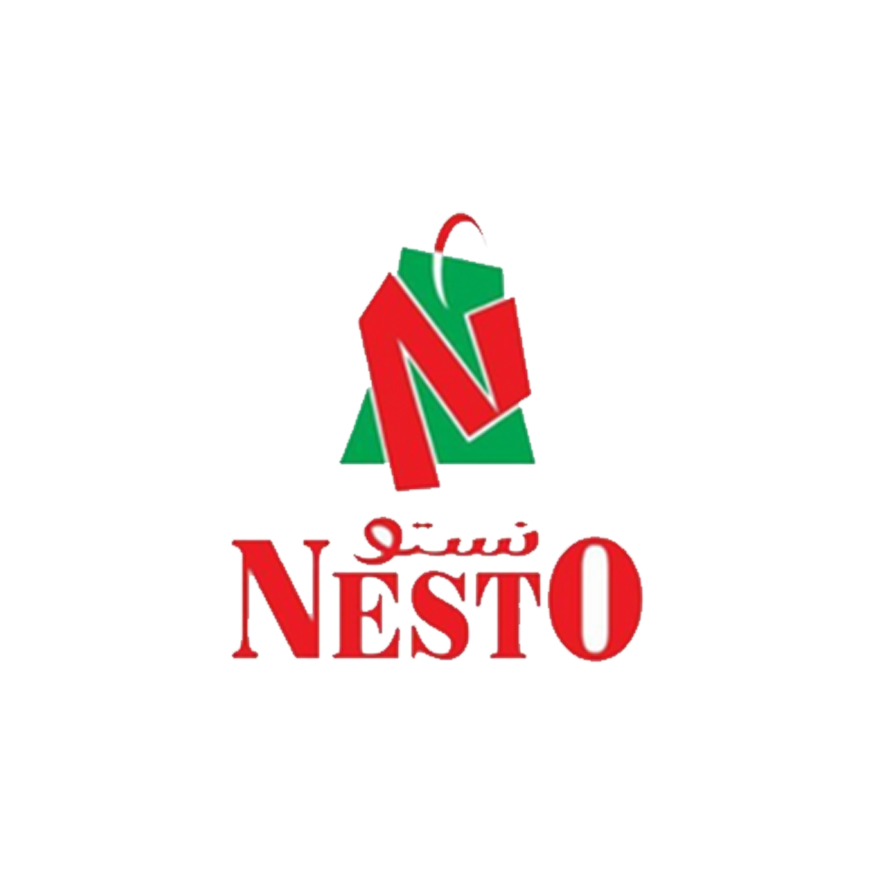 We make you closer to success through our Integrated Solutions
We give you the most powerful interactive marketing solutions that give you distinctive modern interfaces that make customers more satisfied and loyal to you
Intelligent Cloud Systems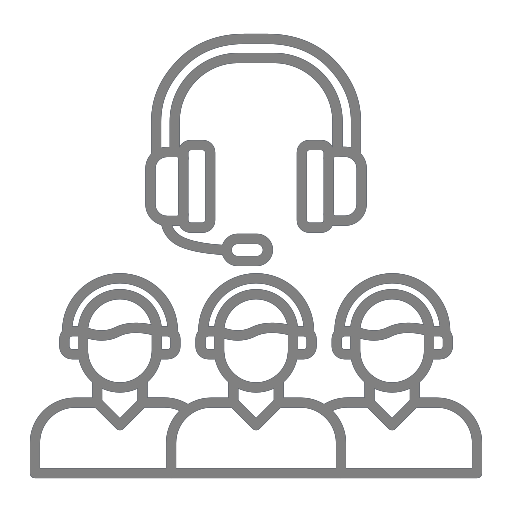 24/7 Technical Support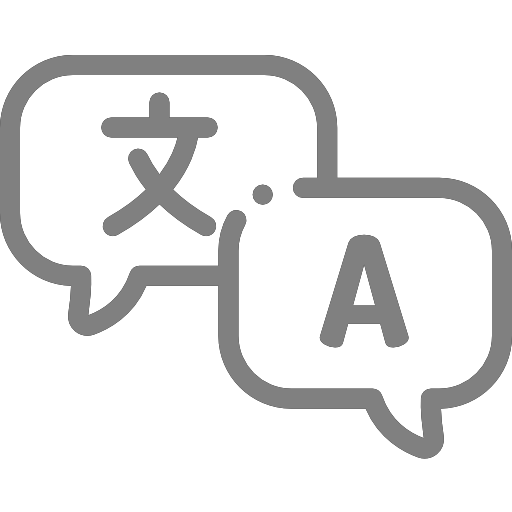 Multilanguage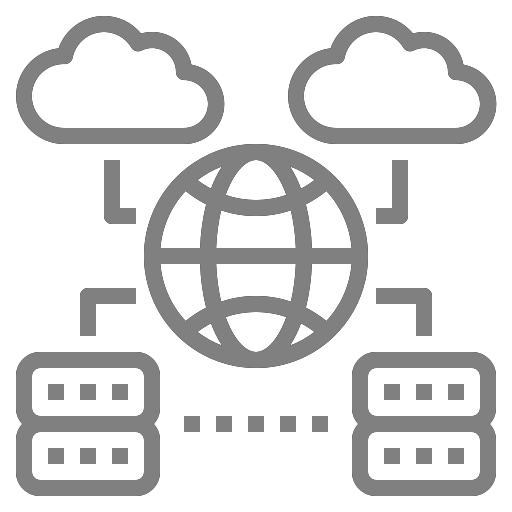 Developed Management of Branches and Authorities
Real-time Reports and Analysis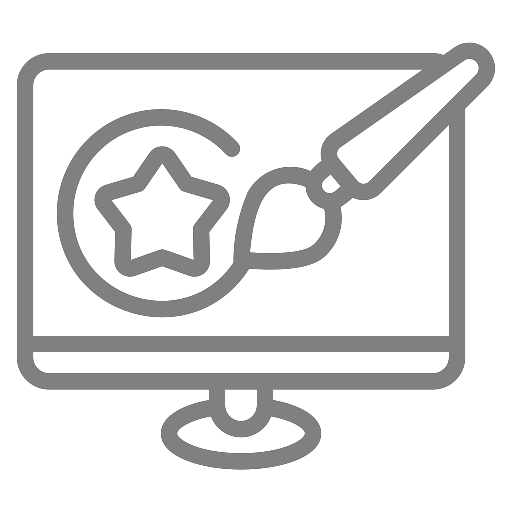 Simulates Your Identity
Florinz enables you to reach new customers and maintain your existing ones via its Cloud Sloutions
Our experience in the Saudi market was our main motivation to bring together these tools in one environment to create a set of solutions to increase the interaction of your customers with your businesses
Florinz systems ensure that you obtain huge data for your customers quickly and with high accuracy, which enables you later to re-target them in different marketing campaigns and provide the best offers, prizes, and rewards.
A local and international Expos in which we participate annually
The number of customers acquired from our systems
Number of sectors we support
Florinz systems are trusted by many international companies and our systems are compatible with many of their systems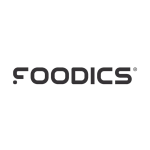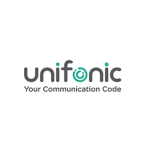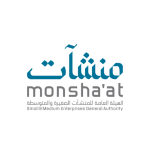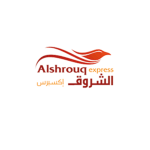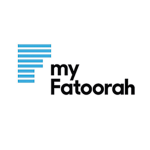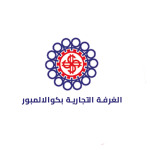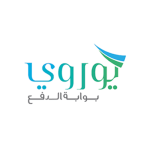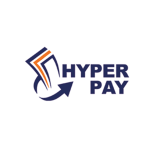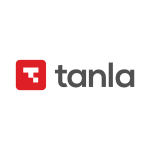 Your Customer Journey From Start to End
Are you Ready for the Future?!
In a unique experience.. What are you waiting for?! Try Florinz's systems
Order Now